Our Roles
Fischer Homes is more than just a home builder. Several areas of expertise are required to keep our business functioning at top levels. You are sure to find a role that fits your personal expertise.
Sales
Fischer Homes' sales team members are the face of our organization and the face that future homeowners see first. This lucrative field is one of the most rewarding through getting to help homeowners, first-hand, build their dream home.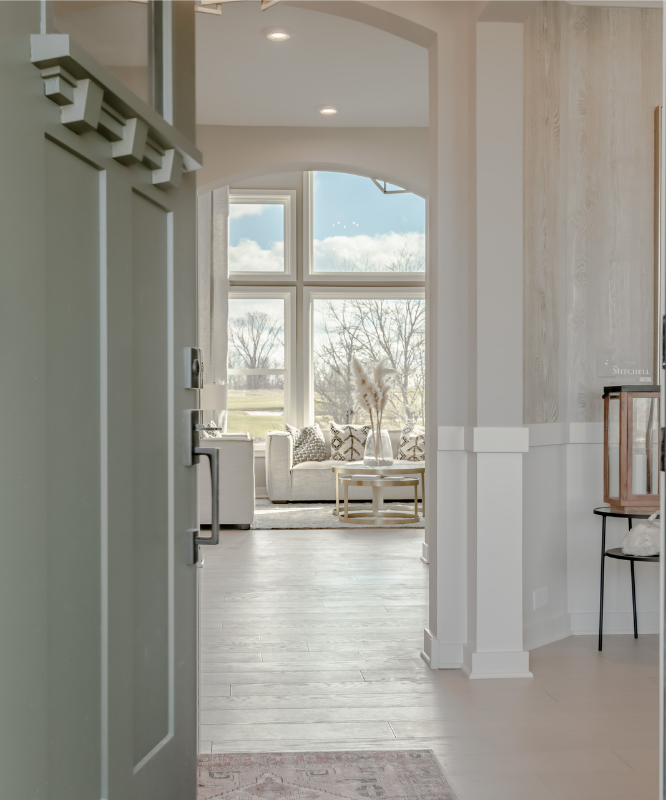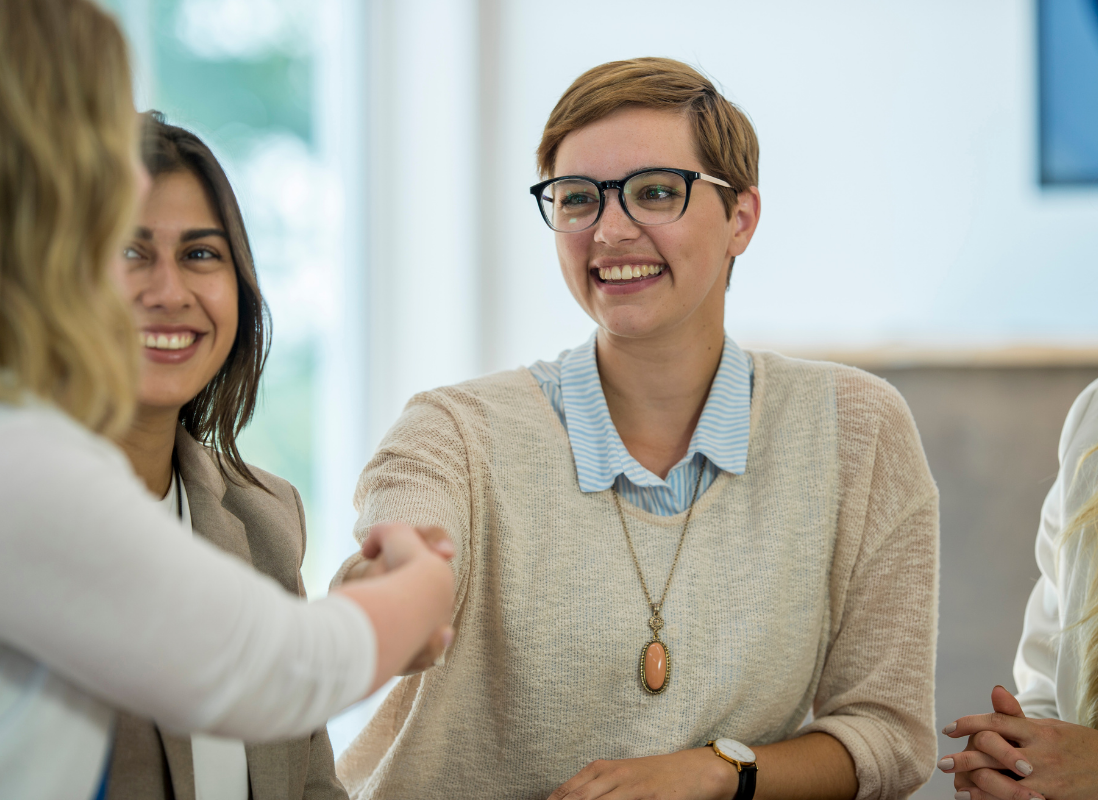 Construction
Construction is where working in the field means just that. No need for an office desk when one-on-one communication with our clients is key as they take on their exciting home-building journey.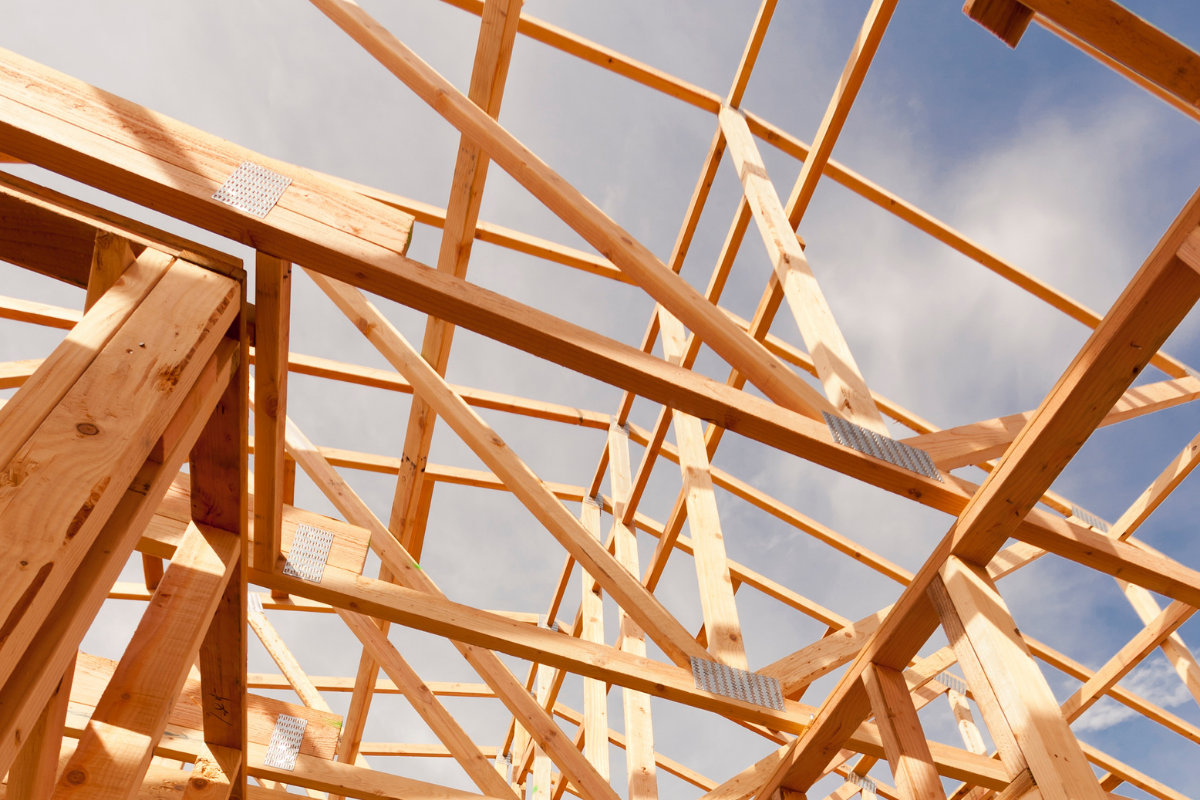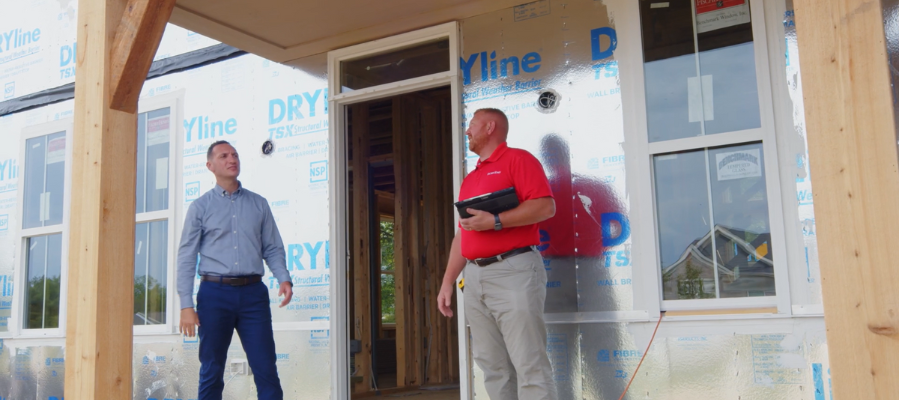 Land Acquisition
Without land, our beautiful homes and communities have nowhere to reside. Our Land Acquisition team is vital to meeting goals and expanding our overall footprint.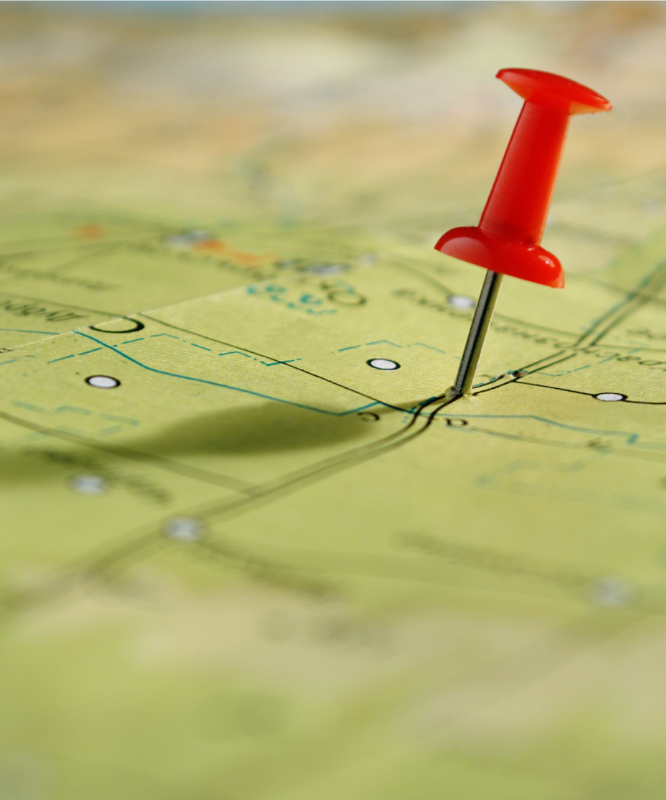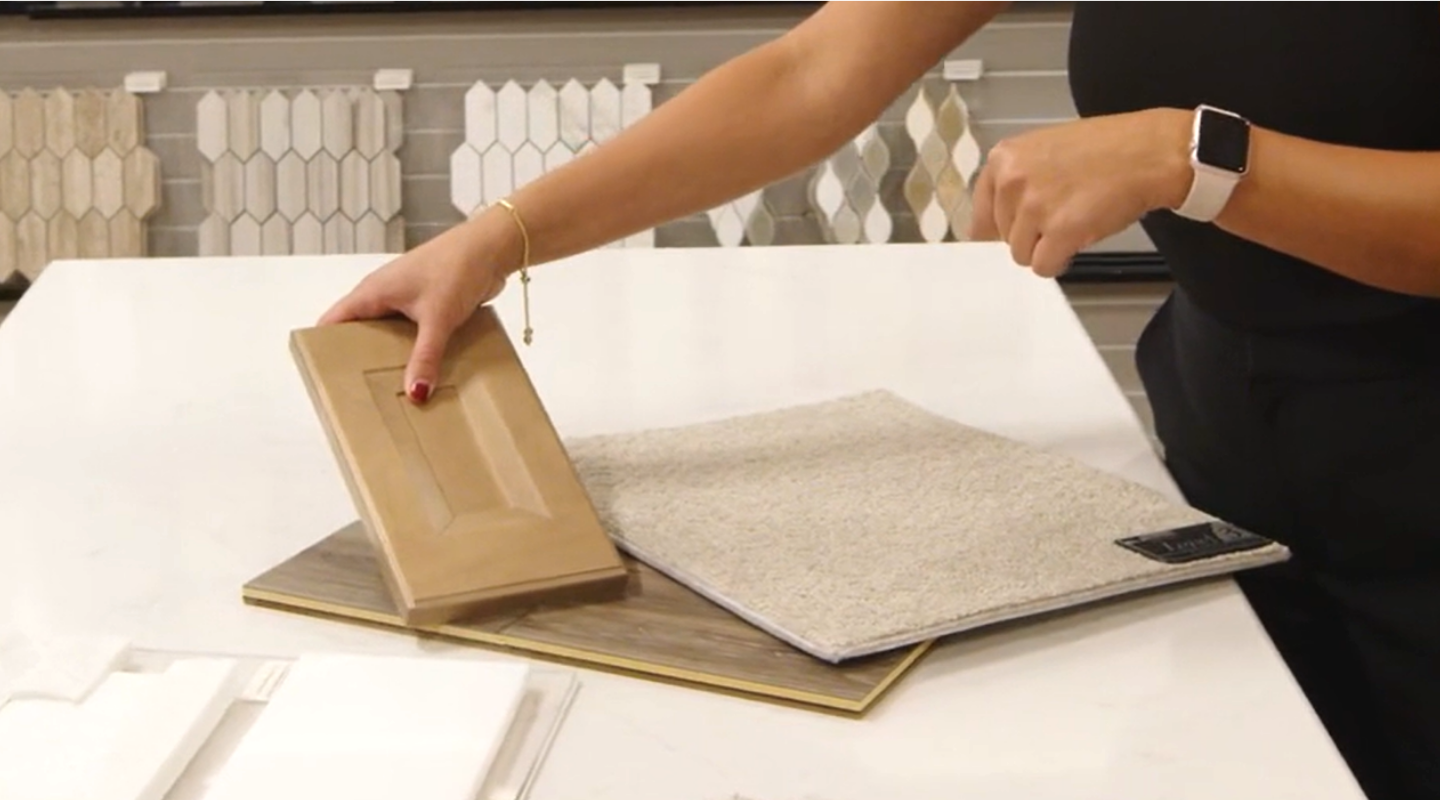 Design Center
Interior designs come to the forefront in our Lifestyle Design Center, led by a team of creative individuals who know the latest styles and trends. We take customer homes to the next level with our design talent.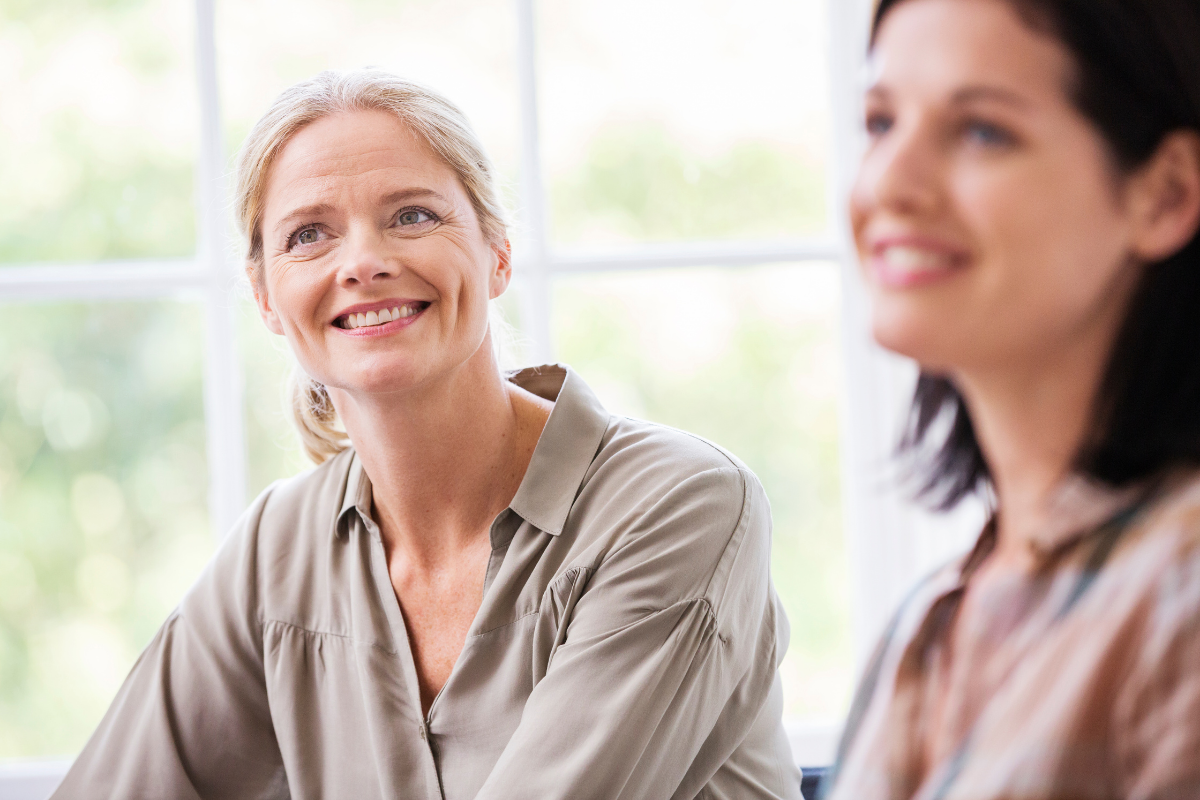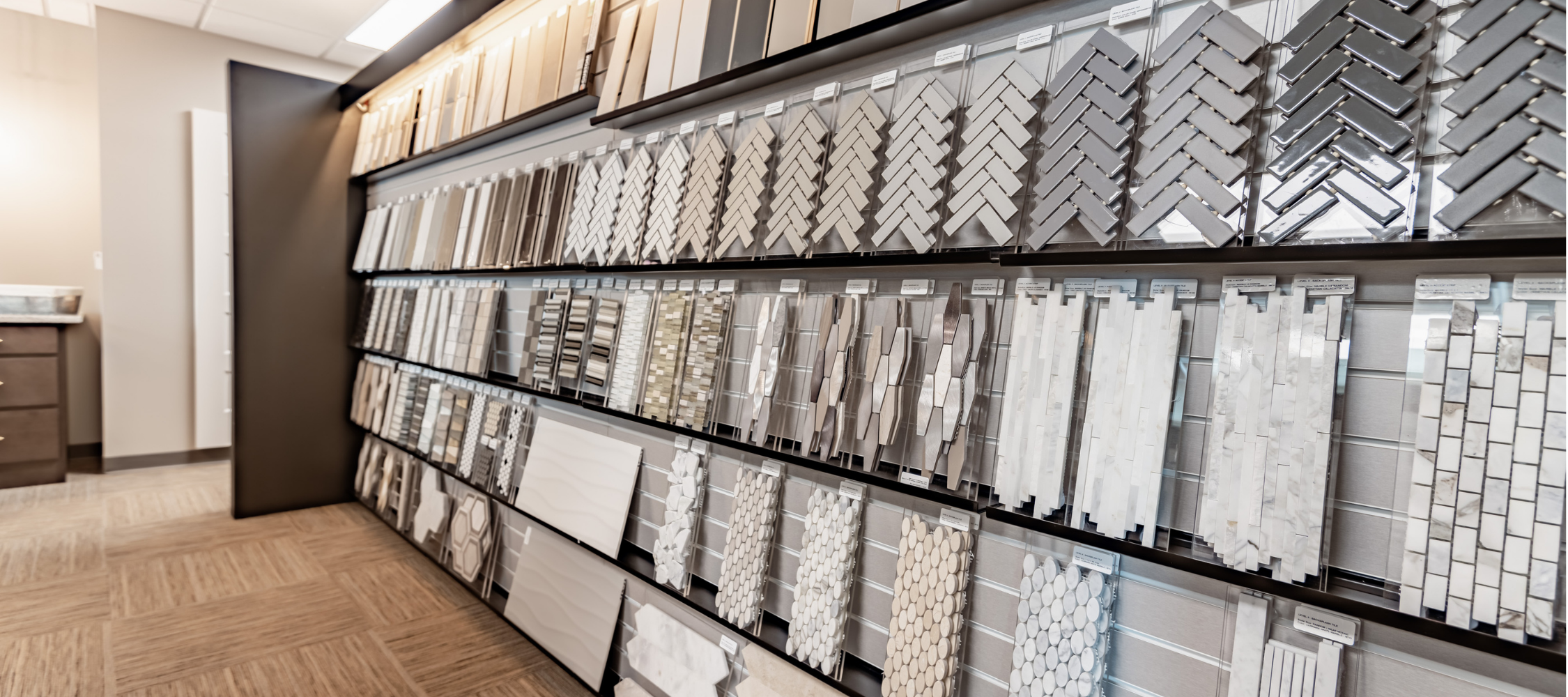 Corporate
The departments of our corporate team are the backbone of Fischer Homes. We live the office life in a collaborative spirit all working towards one end goal.
Accounting | Architecture | Finance
Human Resources | Information Systems Marketing | Land Development | Operations