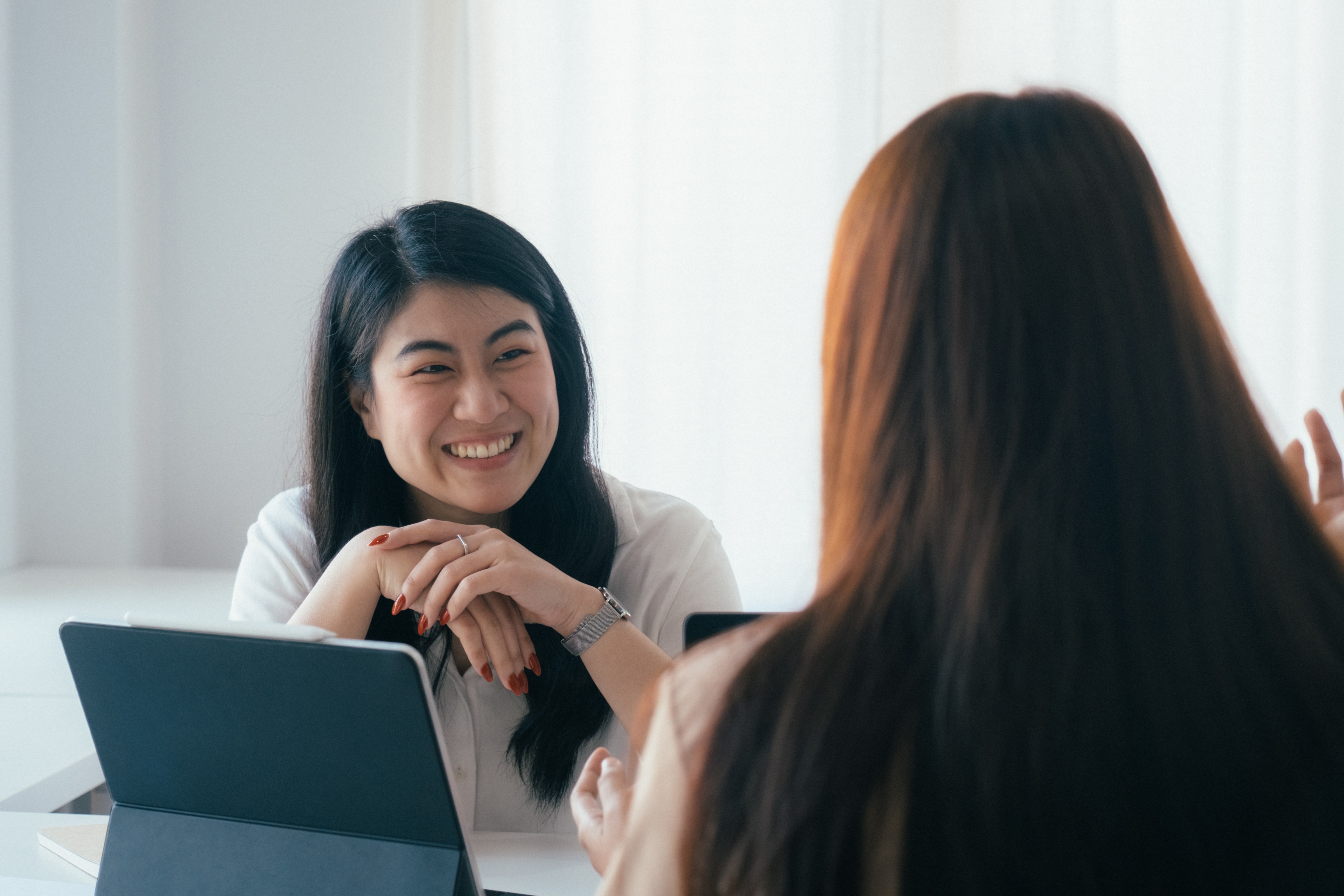 Our Hiring Process
At Fischer Homes, we are committed to providing a seamless and effective hiring process that not only allows us to learn about you, but also allows you to learn about us. Our hiring approach helps ensure that there is a mutual fit both for you and for us. See our process outlined below.

Application
Complete our quick online application. This is the first step in our hiring process and only takes about 10 minutes to complete.

Assessments
After a hiring manager reviews your application, you may be asked to complete assessments. This could be a mix of personality and video assessments.

Interviews
During our interview stage, you may participate in virtual, phone or in-person interviews with a variety of team members.

Offer
The final step of the process is extending a job offer to those candidates for which there is a strong fit.