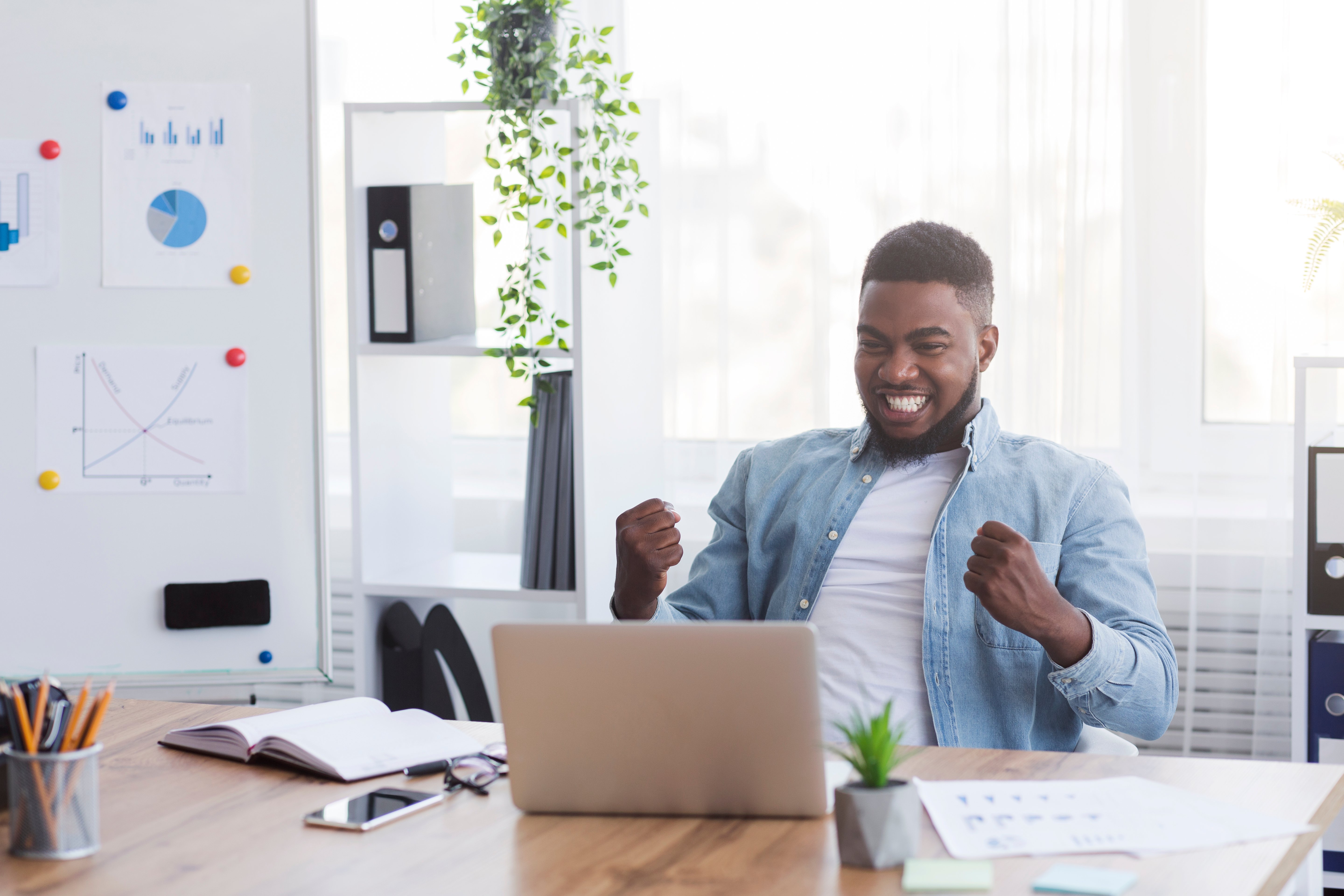 Flexible Growth
Fischer Homes is a company that continues to strive for growth and excellence as a leader in our markets, delivering what we have promised from year to year. We are dedicated to further developing you during your time here at Fischer, which is the reason why career advancement is so important to us. We have developed an expansive external and internal training approach that allows our Associates to progress into leadership positions. We believe those who commit to success are rewarded for their efforts.
0
Associates in a Leadership Position
0

%

Managers Were Promoted From Within
Zig-Zag
With the great variety of departments here at Fischer Homes, many have been encouraged to explore interests in other aspects of the organization. By doing this, we have seen examples of leadership emerge from a deep understanding of the business as a whole, resulting in overall growth.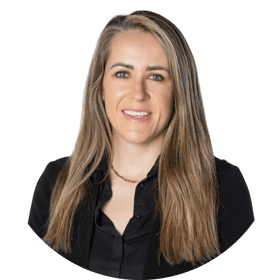 "I started as a Sales Counselor before moving into the Marketing Department as a Strategic Analyst. Then, I leveraged my experience from both previous roles to become a Land Acquisition Manager. Eventually, I was promoted to Vice President of Land Acquisition. Master your position, keep learning, and new opportunities will present themselves."
Gemma M.
Relocation
We have eight divisions in five different states and are continuing to expand. Due to the constant growth of Fischer Homes, we encourage associates to relocate if an opportunity arises. Associates can accelerate their career growth as it continues to show their dedication to success.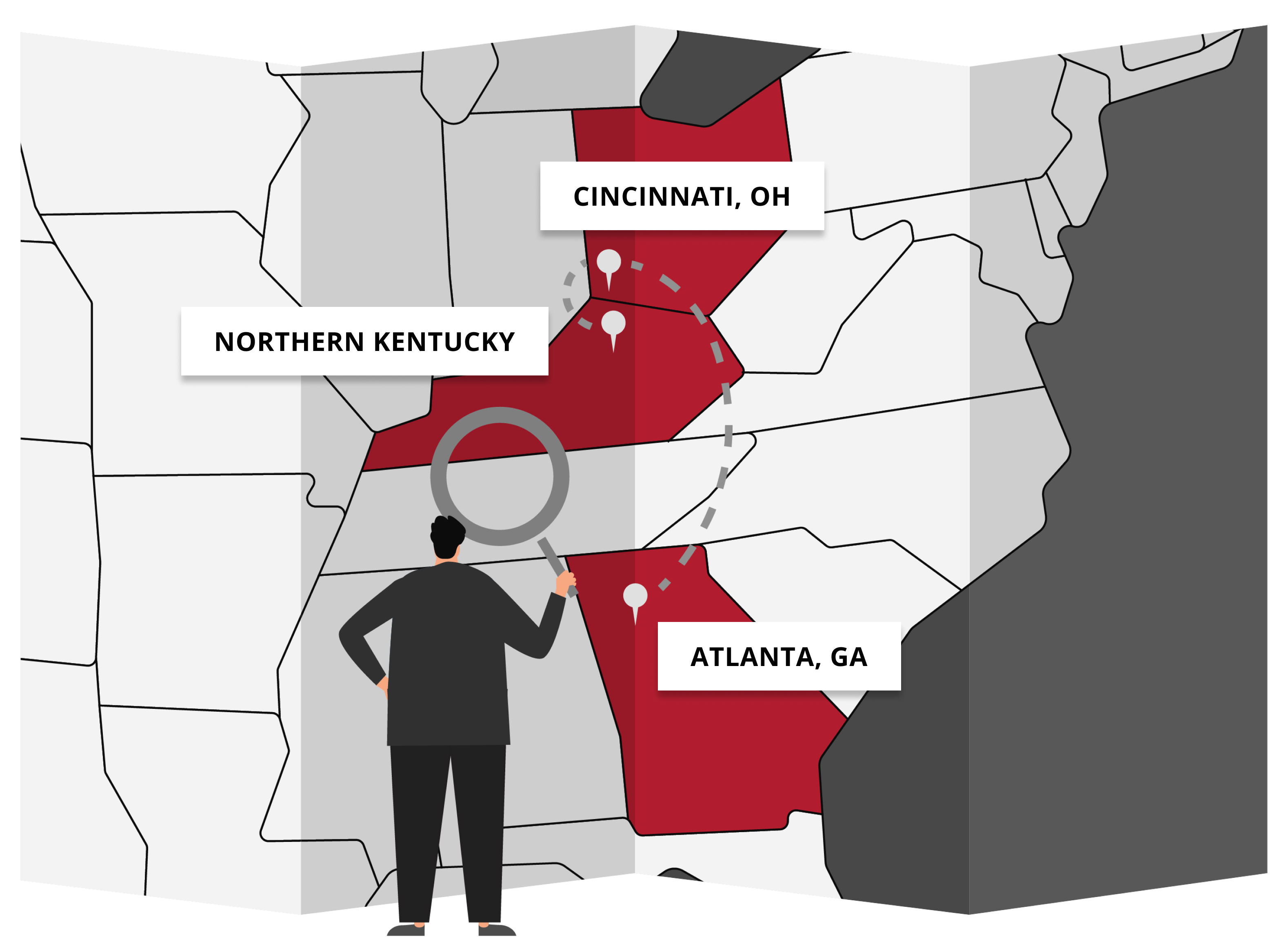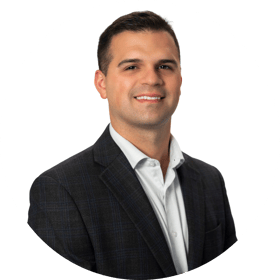 "Since graduating college I've had multiple roles, in multiple cities with Fischer Homes. With each new job/city, another skillset added to further my career. Opportunity and growth don't always have a singular address!"
Josh B.
Climbing The Ladder
Associates may start their career with Fischer Homes at the bottom, spending their time learning and training. They will then follow a clear path to success and leadership by taking one step at a time, excelling at each level.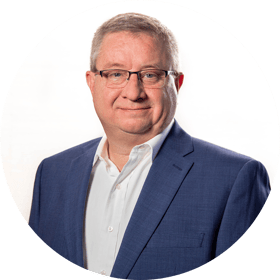 "I started my career with Fischer Homes as a 'Punch Out Associate', and I was later promoted to Assistant Superintendent and Superintendent. With exceptional cycle times, cost control, and quality construction, I was promoted to Construction Manager and spent time in both Cincinnati and Northern Kentucky Divisions before becoming Market President of Cincinnati."
Brian M.
Personal Growth
A growing company like Fischer Homes is always looking for hardworking individuals that are always looking for the next challenge. We appreciate people who are coachable and willing to work hard. We will give you the tools that you need to succeed, however, it is up to you to take advantage of the opportunities that might come your way.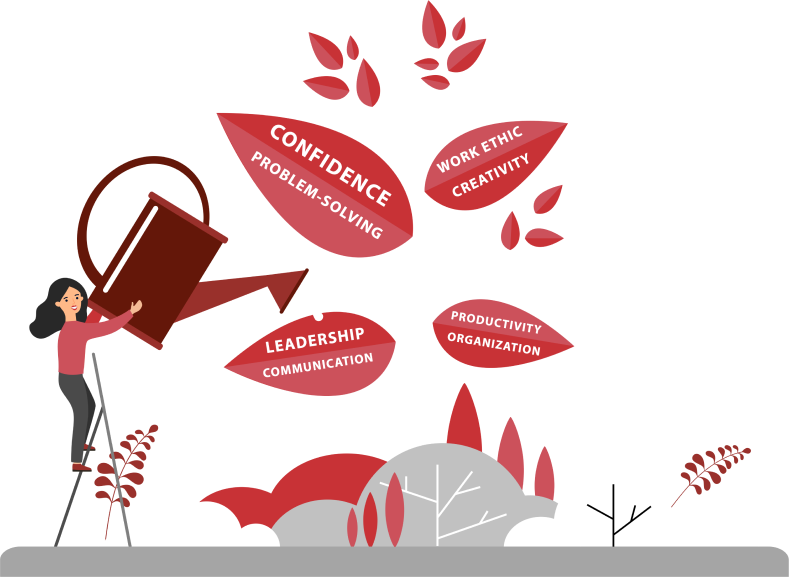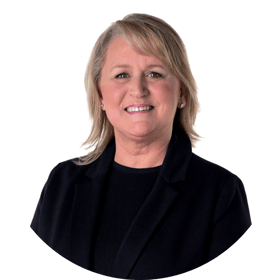 "My career is defined by hard work, humility, and the courage to step back to move forward. I began as the Receptionist here at Fischer Homes, but I was eager to learn and support other departments. Before my current role, I grew through several roles, such as: Warranty Coordinator, Warranty Manager, Product Research, Division Coordinator, Production Process Manager, and Operations Manager."
Tarina G.
Perfect Fit
Associates at Fischer Homes often start in their dream role and continue to thrive years later. Within each department, we do our best to give accolades where they are due. You can determine what growth in your role means for yourself when it aligns with your personal and professional aspirations.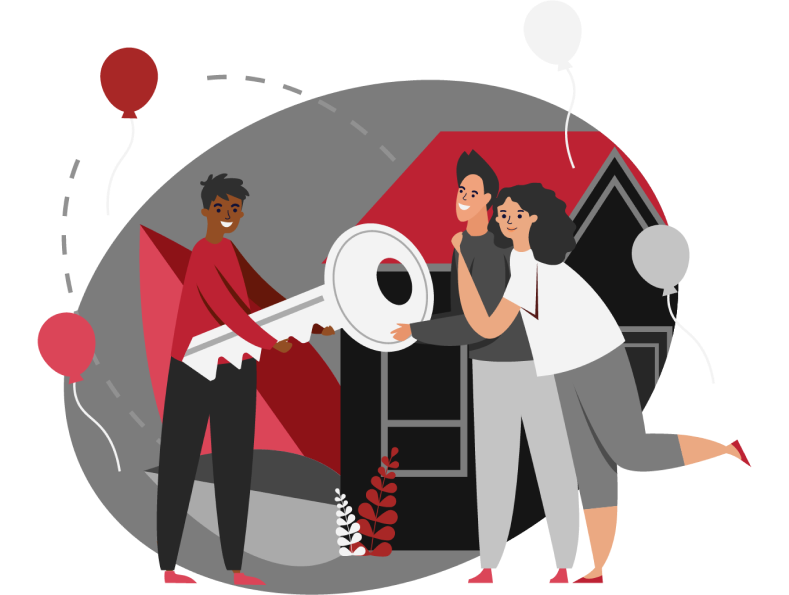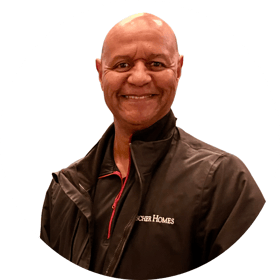 "After military service and a career in corporate IT, I was hired as a Sales Counselor in 1993. Every year, I have been a top sales counselor. In 2020, I was named the company-wide Sales Counselor of the year."
James A.