Co-ops & Internships
Are you currently a college student looking to gain real-world experience? Our Co-ops/Interns receive top-notch applicable training in their focused area of study and the opportunity to work alongside experienced professionals in a supportive environment that will challenge and grow them every step of the way!
Basecamp
We designed BASECAMP to support, train, and develop the college students who will one day change the world! Through individualized coaching, professional networking opportunities, and hands-on work experience, Fischer Homes will deliver the experience Co-Ops and Interns need to take their future careers to the next level.
Individualized Coaching
Discover and grow your personal and professional strengths through a robust and interactive learning and development program.
Professional Networking
Develop long-lasting relationships to advance your career with peers, colleagues, and industry leaders.
Organizational Impact
Uncover possibilities for your career with hands-on work experience in a successful and growing business.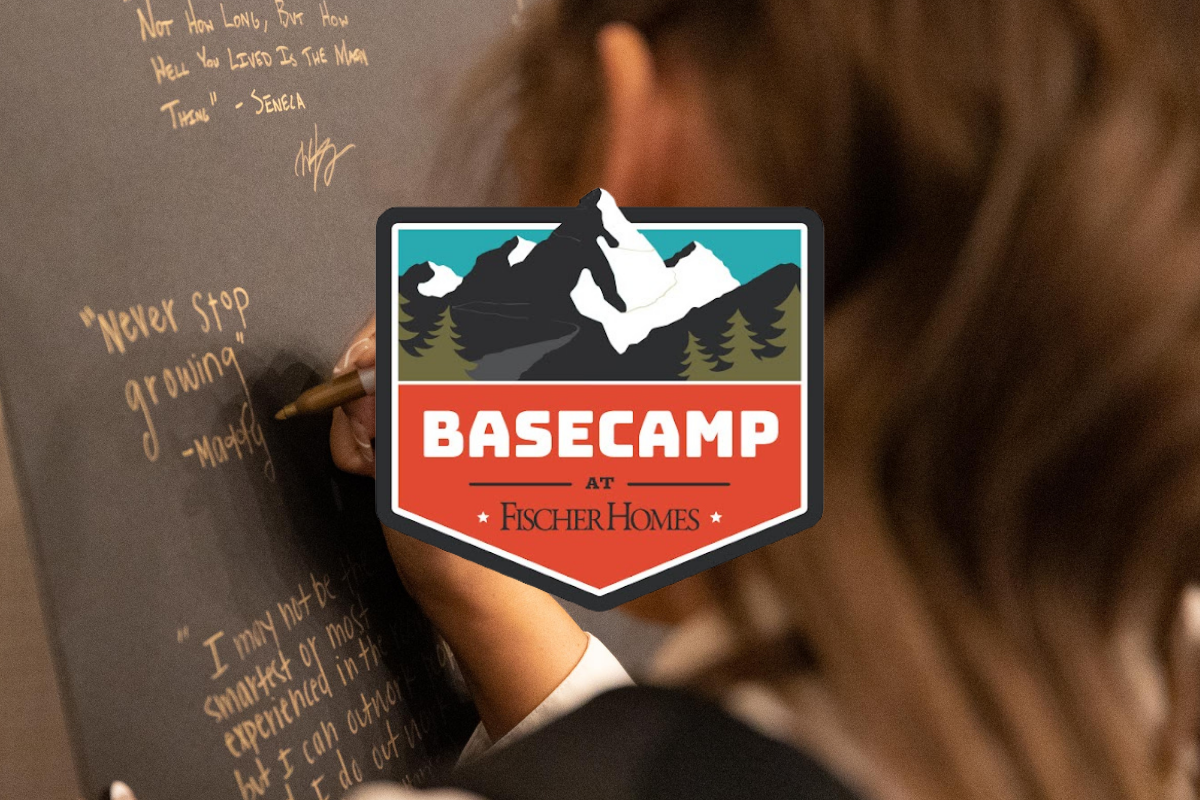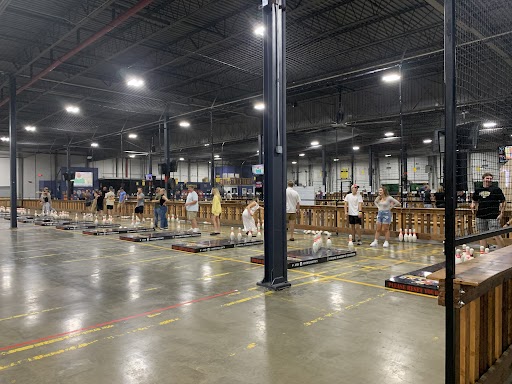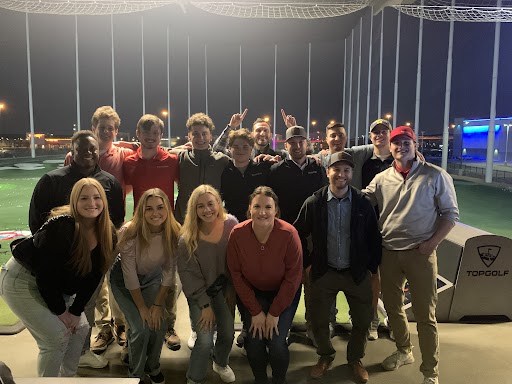 Work In a New City
Have you always been interested in moving away from home or exploring somewhere new before graduation? Well, Fischer Homes offers an amazing opportunity for Co-ops/Interns to take on roles away from their school's town. Take on a big market like Atlanta, learn what it means to become a Buckeye, or see what the buzz is around St. Louis. All eligible Co-ops/Interns will receive a housing stipend for the duration of their program.